Meet Quinn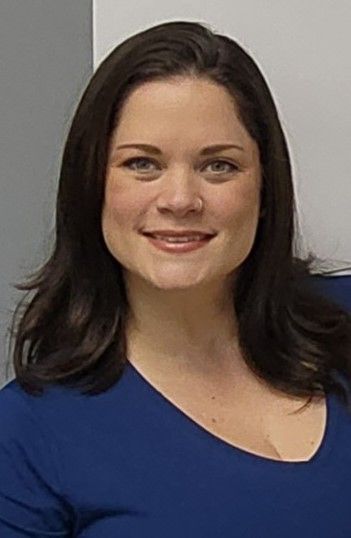 Quinn is a Certified Sports Massage Therapist and incorporates Advanced Therapeutic Massage, Deep Tissue, Trigger Point Therapy, Cupping and Stretch Therapy techniques to encourage balance in the body. She graduated from The Houston School of Massage in June of 2019 and advanced her knowledge in Manual therapy through Texas Massage Education Sports Massage Certification Program. She is passionate in creating a Holistic understanding of the Human body and learning new ways to create balance for her clients so that they can move with ease and live their dreams.
Quinn had worked in the legal field for over 18 years before finding her calling in massage therapy. She quit the legal field and shifted her focus to the need of helping other people on their journey in healing during their lifetime.
Since starting her journey, she has received training in numerous classes utilizing various techniques and has since created what she calls S.A.M.tm (Structural Alignment Massage). S.A.M. consists of various techniques used to align the body to help move through life with ease. "It is created and designed to help our bodies get back to its natural alignment and natural state".
She is interested in each of her client's goals and will create a unique care plan that will tailor to those goals. Her dream is to empower them and help live their best lives.
She has mentored under Tim Janak Sr. and Tim Janak Jr. at Paths in Healing and maintains a private practice off SW Freeway and another in Eado (East Downtown, Second Ward) areas.